About

Paul David Thompson
There's simply no better way to put power, freedom, money, and independence into people's hands than by giving them a means to create it.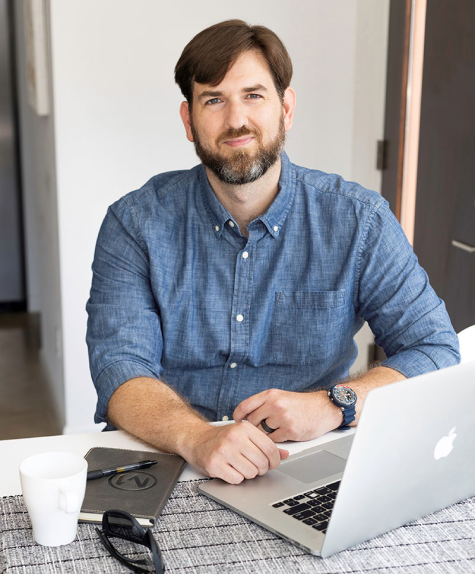 I haven't always been the CEO of multiple companies with students from all of the world and properties in various states.
Back in 2015, I was working a corporate job… the long hours, the commute… I was tired of it.
I wanted out. And real estate investing became my escape plan.
And in just over 1 year's time, I'd quit that corporate job and haven't looked back since!
Today you can find me helping incredible entrepreneurs from all over the world find their first or next real estate deal, build a business that is fulfilling to them, and provide them with additional income to provide for their family and create a life they don't want to take a vacation from.
Every program, podcast episode, and content I create is designed to help you build your business with an intention, that is manageable around your life, and is profitable, allowing you to have a business instead of an expensive hobby.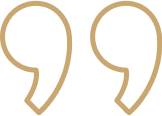 Curious about how I went from Corporate Drone to 7-Figure CEO?
Like you, I had always desired more for my life and also sought out adventure. I stuck with the societal norms, so I got a college degree and stepped into the corporate world, doing what I thought was right.
My desire for more left me feeling empty and without purpose, although I had a great paying job. After the birth of my children and my wedding day, I also knew that there had to be something better than the 9-5 grind, having to ask someone for time off, and not being able to fully live without feeling like I wasn't thriving.
The thing is though… I was just comfortable enough to not make a change. That's what is so insidious about working a 9-to-5 in corporate America. You're treading water and just getting enough oxygen to survive, but not enough to thrive. I wasn't living a life of purpose or significance. I was living a flat life, devoid of personal growth.
I wanted to help others, but I knew it needed to start with myself first.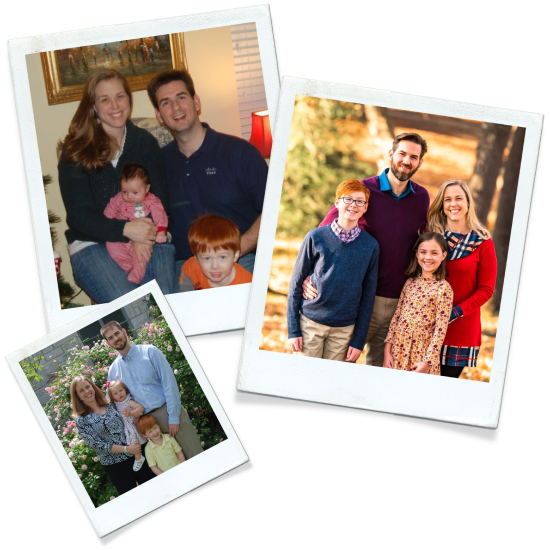 I decided to go even bigger, stepping out into the real estate investing world with faith that I had what it takes to hack this whole entrepreneurship thing.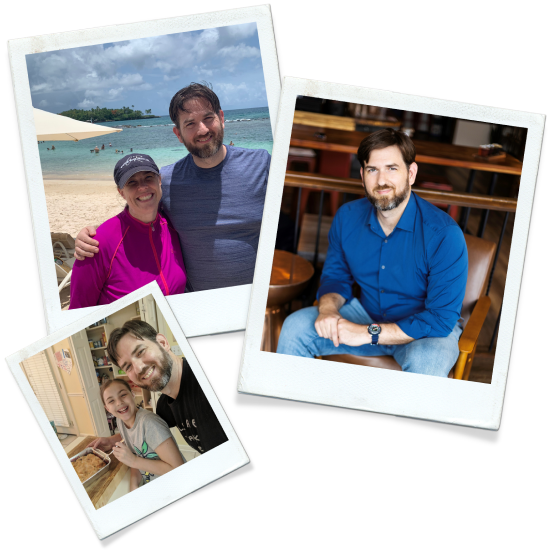 It's a good thing that I began researching and took imperfect action because I was laid off from my corporate job.
This was the turning point for me and it happened to be one of the best days of my life. This freed me from living life following someone else's plan and building someone else's dream and set me up to live my life by my own design.
At that point, I knew I had a choice to make:
Find another corporate world job and create a life that was "good enough" or take the next step towards what I really wanted.
Here's Why I'm Passionate About My Business:
I've figured out systems and processes to create a roadmap and am always open when things have changed or shifted. When we seek out ways to improve our systems or processes, it makes things so much easier, the job more enjoyable, and better to streamline in the future.

Standing out with authenticity is something I strive for and love, too. I believe innovation is important aim to consistently get closer to the values of My Freedom Foundry and Paul David Thompson. I understand that processes and systems may change, but being authentic, standing out in your own way, and not blending in is what we do best.

Empowering you to start your own real estate investing business or scaling your business is my mission in life. I know just how much is possible for you when you're in charge of your finances, your free time, and your purpose. You can build the life you truly want while doing the work and living by principles, not society standard or rules.

I have the opportunity to help others take a look at themselves and experience self truths or "ah-ha" moments about things they haven't realized before. Clarity creates movement and I truly believe in seeking improvement and education opportunities, not waiting for permission.

I'm not one to hodge-podge or duct tape something together and that's something I live by. It's not about creating quick income, it's about the long term impact. I love helping others make space for dramatic inner and outer transformations, as it's a mission that's bigger than one person – this is about legacies.
More money. More adventure. More impact.
I had been at the beach with my family on our yearly vacation. We were finishing up our last meal of fresh shrimp and my kids begged to stay a little longer. I dreaded going back to work the next day, but was at the mercy of my boss because I couldn't take any additional days off. This was a pivotal moment for me.
If I was going to walk my talk, I knew I needed to get help from a coach who would take me further than I could ever go on my own. I faced my fears head-on and took a leap of faith as I invested in coaching and a mastermind.
This small decision changed my life.
In 18 months time, I had purchased 20 units total, some from wholesalers, some from MLS, and others off market. This was back in 2015 and since then I've scaled our team to incredible entrepreneurs across multiple continents. I've been featured in places like Bigger Pockets, Military to Millionaire, and more. And the guy who was tired of that corporate world is now the CEO of a 7-figure networth and business.
I've transitioned from being just another coach on the internet to fully claiming my spot as the self-made CEO of a business with a thriving team and a baller bottom line.
While Arkansas is where my home is, my wife, kids, and I love to travel the world and experience new cultures and foods.
I've finally hit the level of freedom that I had always desired, and I'm in it for the long haul.
Through our active community, My Freedom Foundry, my business-building coaching and in-person events, I've helped many entrepreneurs and aspiring entrepreneurs design their own life that they don't have to take a vacation from that has allowed them to experience the freedom they've been so deeply craving.
Even better than my success? The success of my clients. They've purchased their first or next deal, funded loans for other real estate investors, created passive income that replaced their job, quit their full-time job, traveled the world, paid off debt, and embodied the vision they'd always had in mind for themselves.
You don't have to trade hours for dollars. You deserve to live life on your terms and design a life that you don't need a vacation from.
It's your turn.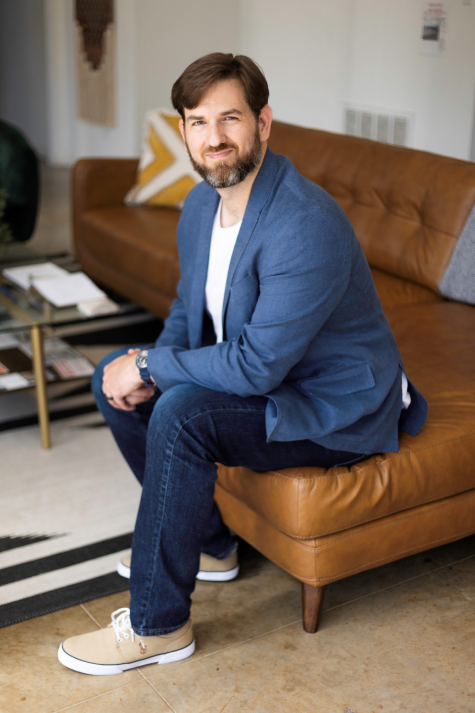 I specialize in creating a safe place for men and women to learn how to serve communities by improving living standards, by creating economic activity, and by innovating local markets with real estate investing.
I want to provide the ultimate client experience and help transform lives through real estate investing and business ownership. I do this through digital training resources, in person events, office hours, and group coaching.
Curious on how we can work Together?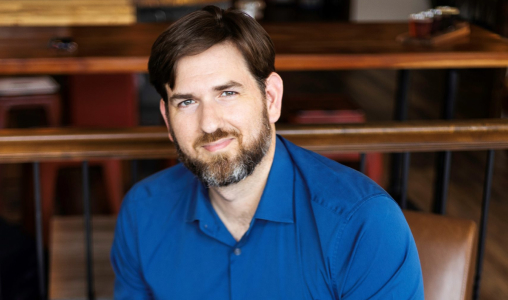 Freebies and Resources To Help You Excel Your Business
I believe in helping you jumpstart your business and have access to resources that can help you get on the right track. Check out my freebies and resources to help you!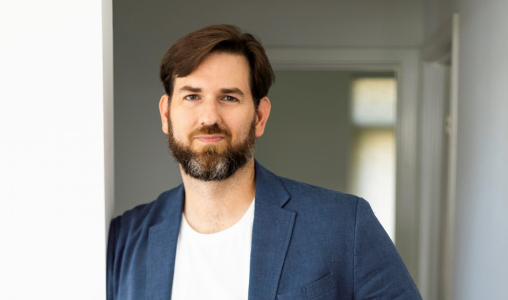 Freedom Business Mastermind
Next level coaching and community specifically for those more seasoned investors who want to grow their business, hire a team, and we'll dive into the best way to build out your business. We'll focus on creating a long-term, sustainable structure that provides you with more and leads you into truly stepping into being the CEO of your business. This is by application only.