About Our Retreat…
Join our retreat to make 2023 your best year yet! Learn proven real estate strategies, build better habits, and create the life you want with immersive training, expert insights, and valuable networking opportunities.
This 3-day event offers an intimate setting surrounded by nature, down-to-earth facilities, and activities to help you reconnect with your inner spirit. You'll not only attend the workshop but also become a member of a vibrant community of like-minded individuals who meet regularly to support each other's financial freedom and fulfillment journey.
Design your ideal life, reflect on your priorities, and create a customized action plan during the event to achieve your life's mission. Our mission is for all participants to experience a personal breakthrough and leave the retreat with a clear vision and purpose. Create a 90-day action plan and capture your single factor for success. Don't miss this opportunity to build your dream business and life together at the Lead Life By Design Workshop.
Mental Model: Create your life by design through questionnaires, examples, and a series of exercises. I will help you cast a clear vision and create a customized plan to help you reach your goals.
Strategies:This session will focus on developing strategies for success in real estate. You will learn how to identify and prioritize your goals, develop an action plan, and overcome common obstacles to success.
Tactics: You will learn specific tactics and techniques to help you achieve your goals. Topics will include marketing strategies, negotiation techniques, and effective communication skills.
Hot Seats: This session will feature interactive coaching sessions with real estate experts and thought leaders. Attendees will have the opportunity to ask questions and receive feedback on their specific challenges and opportunities.
Break Out Sessions: Attendees will have the opportunity to choose from several breakout sessions focused on specific topics such as negotiation strategies, MFR and syndication, sales scripts and training, portfolio and asset management, and more.
Massive Action Plan: In this session, you will learn how to create a massive action plan to achieve your goals. You will learn how to break down your goals into actionable steps and create a detailed plan with timelines and milestones.
Schedule Your Success / The Next 90 Days: The final session will focus on creating a detailed timeline for the next 90 days, including expenses, resources, and financial needs to achieve the goals made. You will learn how to prioritize your goals and create a realistic plan to achieve them.
FRIDAY, June 23, 2023
3:00 – 6:00 pm – Check in / Meet and greet
6:00 – 7:00 pm – Catered Dinner (Mexican taco bar)
7:00 – 8:30 pm – Session 1: Mental Model
8:30 – 9:30 pm – Social hour / Build your community
SATURDAY, JUNE 24, 2023
8:00 – 9:00 am – Breakfast (coffee, juice pastries, mixed fruit, muffins)
9:00 – 11:00 am – Session 2: Strategies
11:00 – 12:00 pm – Session 3: Tactics
12:00 – 1:00 pm – Lunch/Social hour (Chic-fil-a)
1:00 – 3:00 pm – Session 4: Hot Seats
3:00 – 5:00 pm – Session 5: Break out sessions 
5:00 – 6:00 pm – Dinner/Social: (Texas BBQ)
6:00 – 8:00 pm – Session 6: Massive Action Plan
8:00 – 9:30 pm – Networking/Social (Optional, but lets have some fun)
Sunday, June 25, 2023
8:00 – 9:00 am – Breakfast (coffee, juice, pastries, mixed fruit, muffins)
9:00 – 10:30 am – Session 7: Schedule your success / The next 90 days
10:30 – 11:00 am –  Group picture & goodbye
11:00 – 11:30 am – Check out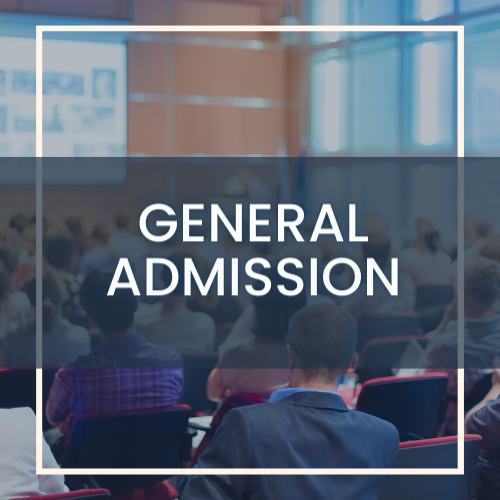 Access to the event and all sessions
Opportunity to network with other attendees
Learn from expert speakers and panelists
Gain insights and knowledge to improve your business/career
Affordable ticket price compared to other ticket options
Get inspired and motivated to take action and achieve your goals.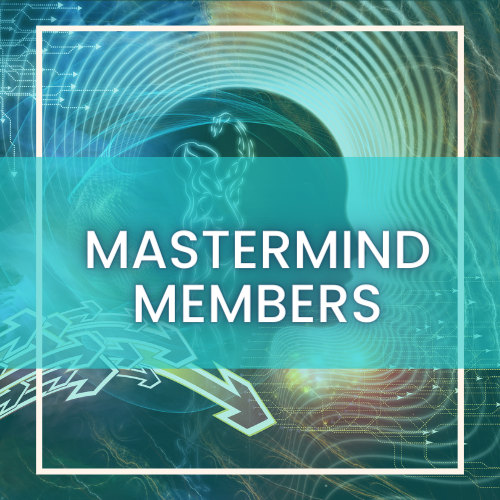 All benefits of General Admission ticket
Private meet and greet with keynote speakers
Access to a dedicated mentorship program
40% discount on ticket price compared to General Admission ticket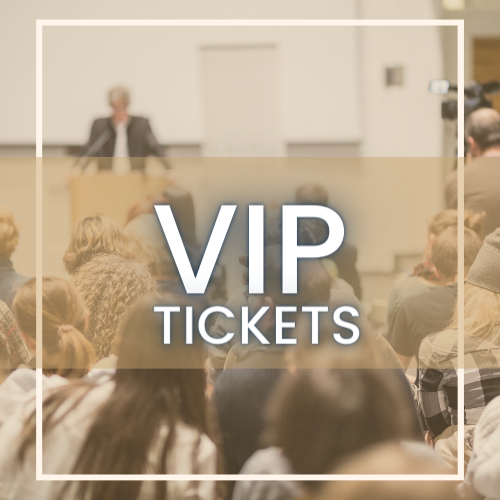 All benefits of General Admission ticket
Private meet and greet with keynote speakers
Access to a dedicated mentorship program
10% discount on ticket price compared to General Admission ticket
Stay at the estate for free, cut down of travel expenses and hotel fees.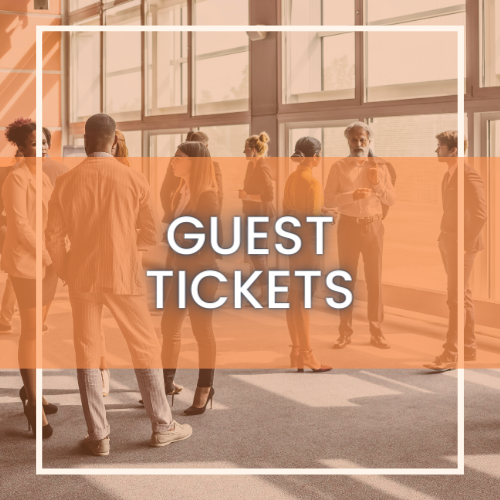 Join your primary ticket holder at a fraction of the cost
Learn proven strategies to improve your real estate business and build habits for success

Create a customized action plan for achieving your life goals
Our Venue…
Looking for a venue that offers a personal touch to your personal and professional development? Look no further than our private Houston estate, a stunning 4500 square foot estate located just 15 minutes from downtown Houston. Our fenced estate provides the perfect location for us to comfortably create a life by design, with plenty of space to accommodate up to 30 guests for the event.
VIPs will have the ability to relax and unwind in our 5-bedroom, 5-bathroom home, with each room offering ensuite bathrooms and comfortable bedding. Enjoy the stunning pool area, complete with a direct view from the King Bedroom, or take in the view of the backyard/pool area from the comfortable living room. With ample land and a personal touch, this venue is the ideal location to focus on developing your life by design.
Where is Lead life by design 2023
The 3 day live event will be held in Houston, TX 45 minutes Southwest of George Bush Intercontinental Airport.
Can I bring a Guest
You can absolutely bring a guest in fact we encourage it. We have significantly reduced prices on all our guest tickets. You are however limited to 1 guest ticket per purchase of a standard ticket.
Do i need to be an experienced investor?
Absolutely not, we encourage all types of investors. regardless of your education, experience or capital, we will help you create the plan to reach and live your life by design.
Will there be transportation to/from the airport?
No, please plan to coordinate a rental, uber/lyft for your transportation needs.
Is lodging included?
Lodging is NOT included in the price of admission for general, guest, or mastermind tickets. However, we do have a limited amount of VIP tickets that include lodging on site at the Houston estate.
Dont worry though, there are plenty of reasonable hotel locations withing a 15min drive with easy access to all the amenities you could ask for!
Do I need to arrange my own flights?
Yes, you will need to arrange your own flights. The check-in time for the event will be from 3:00 – 5:00pm on the 23rd of June. The check-out time from the resort will be 11:00am on the 25th of June. We encourage you to plan accordingly, the event will kick off Friday evening with Session 1, We dont want you to miss it!
Are meals included?
Yes, we will provide all meals during each day.
– Breakfast accommodations include juices, coffee, bagels, pastries, mixed fruits
– Lunch and dinner meal will be catered
Please be sure to make any personal arrangements for your dietary needs or allergens. All Live Life By Design provided foods and liquids may contain nuts, soy, dairy, and gluten.
Do I need to bring anything specific?
Motivation, confidence, and an open mind! In all seriousness there is nothing you need to bring outside of a typical weekend trip. We will be providing workbooks and writing materials.
We recommend you bring any computers/storage devices to go over any deals you're working on but there are no special requirements while in attendance. We will follow up with more information about the specifics of the event, so you have time to plan accordingly.