Your future, defined by you!
Jump Into Real Estate! And turn your dreams into reality with a diverse Real Estate portfolio and the partners to get you there!
Invest in Real Estate, Together
Investing in real estate is all about giving you control of your financial security and supporting your lifestyle.
Join Paul Thompsons ABSOLUTELY FREE Workshop The Partner Project and begin your journey TODAY!
JOIN THE FREE WORKSHOP, SIGN UP RIGHT NOW:
Getting into real estate seems easy; all your friends are doing it, and social media makes it look so simple with get rich "hacks". But they're not seeing the returns to break free from the day to day and start living the passive income lifestyle.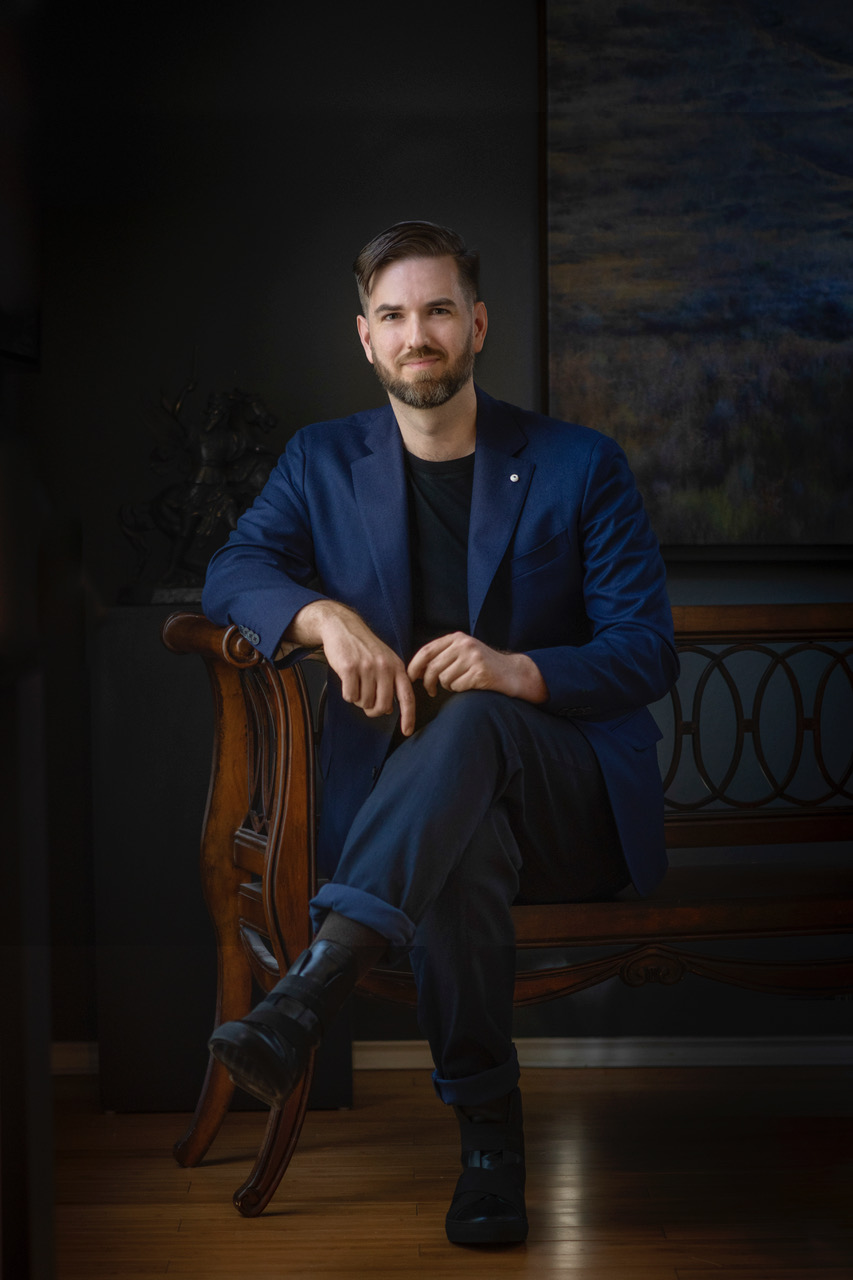 Can you ask yourself this?
When was the last time you had a wake up call and knew there was more out there for you?
I can tell you the exact date and time of mine.
You feel like you need to be doing something more than your current 9-5 job to build wealth and live life on your own terms. You're sitting around and waiting for your job to take care of you, but you know that's not a sustainable solution. It's time to take matters into your own hands…
THIS is your wake up call! Your future is within grasp.
Here's what I'll share with your during my FREE WORKSHOP
Challenges people face when entering into the real estate market and what to avoid and look out for
Next-level insights in how to choose your Real Estate Area of focus and how to access deals you wouldn't normally find on your own
How I adopted the Millionaire's Mindset and mastered the art of identifying the right opportunities and people to grow my portfolio
What it takes to diversify your portfolio and get your money working for you
IT'S ABSOLUTELY FREE! DON'T WAIT, SIGN UP NOW!
Are you ready to get your hands dirty and have your money work as hard as you do? It's possible to see the returns, diversify your portfolio, and conquer the real estate industry.
It's time to START creating your own future.
Take the first step! Join me for The Partner Project and start your journey NOW.
Paul David Thompson is a Business Professional specializing in Business Professionals. His unique expertise has guided countless "stuck" clients and entrepreneurs away from their own perceived limitations into a vibrant and happy life of financial freedom and flexibility. 
Starting as a real estate investor and entrepreneur, Paul uses his expertise from the traditional 9-5 to help countless professionals redefine fulfillment and go after bigger goals, all with a customized system that carves out more time, flexibility, and money than before. 
With The Wakeup Call, Paul helps professionals approach life and business from a new point of view. He helps corporate professionals, teams, and entrepreneurs step out of their boxes and start going after the life they really want without sacrificing what they already have and love. Paul helps professionals redefine fulfillment, build awareness, set and identify new goals, and hone in on their focus to create financial freedom.