Unleashing Wealth & Freedom Through Passive Real Estate Investing
Friday September 29th – Saturday September 30th, 2023
Unlocking Your Path To Financial Freedom & Making Your Money Work As Hard As You Do.
Are you tired of the 9-5 not providing the financial security to create wealth and freedom? Or maybe you lack the expertise and are curious about investment strategies but don't know where to get started. Designed exclusively for high-income professionals seeking a gateway to passive real estate investing…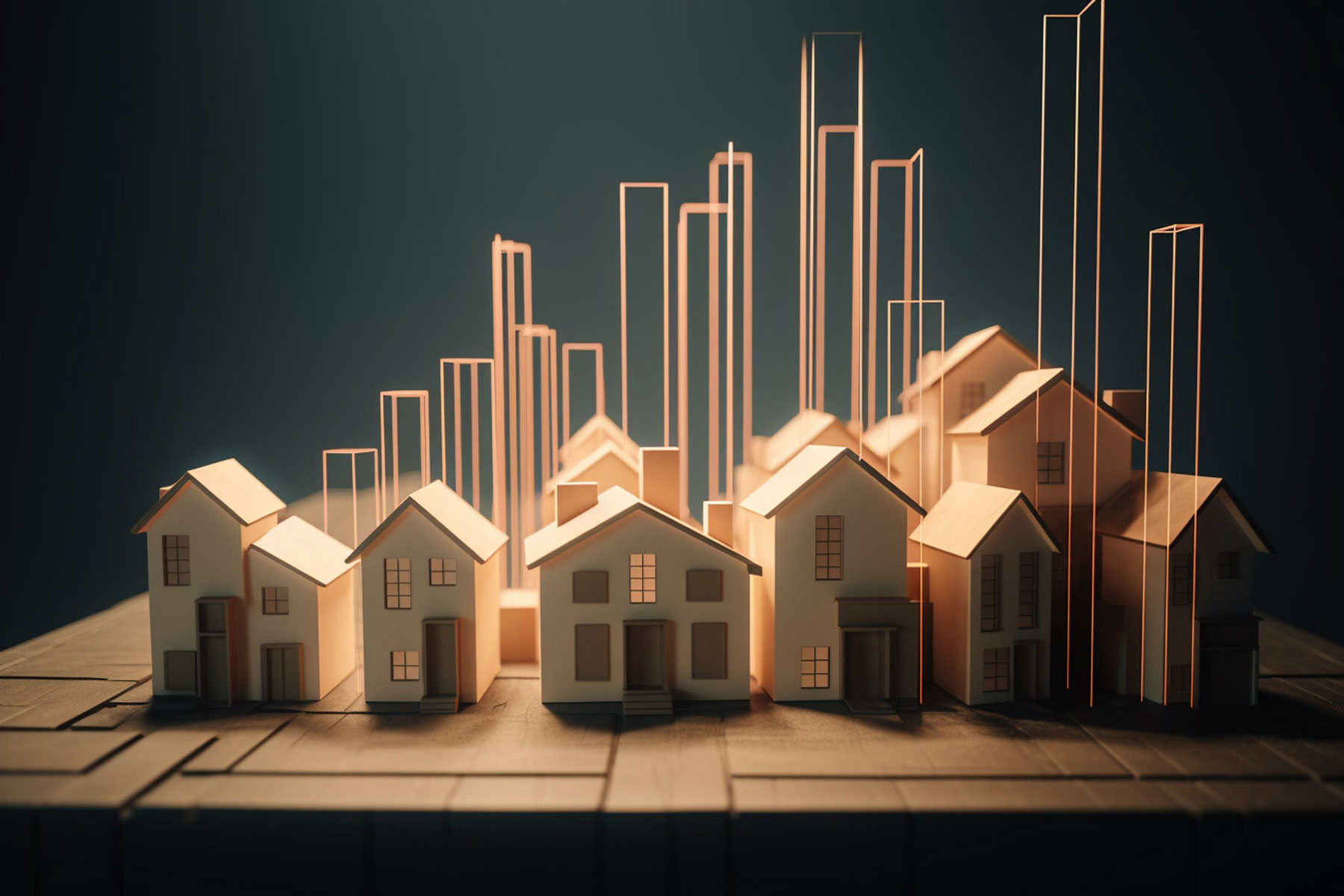 This 2-day event is your WAKE UP CALL!
Join real estate expert Paul David Thompson and other industry experts as they guide you through the 5 pillars of success. You'll learn how to leverage your time, maximize your money, build a powerful network, and gain invaluable knowledge with insider access to profitable deals.
Spend the weekend focusing on how you can create a long-term wealth strategy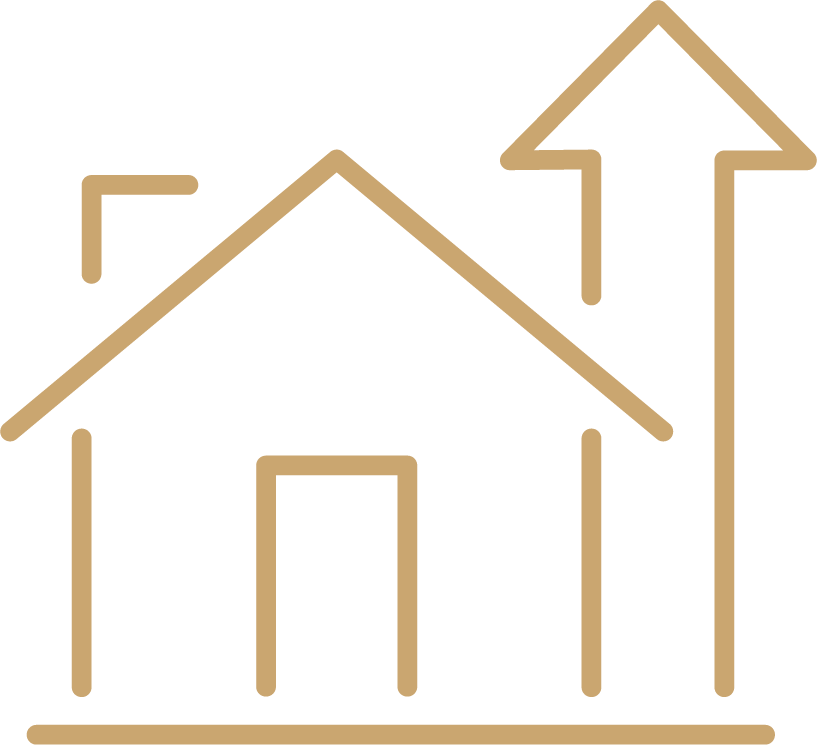 The basics of commercial real estate investing and strategies for growth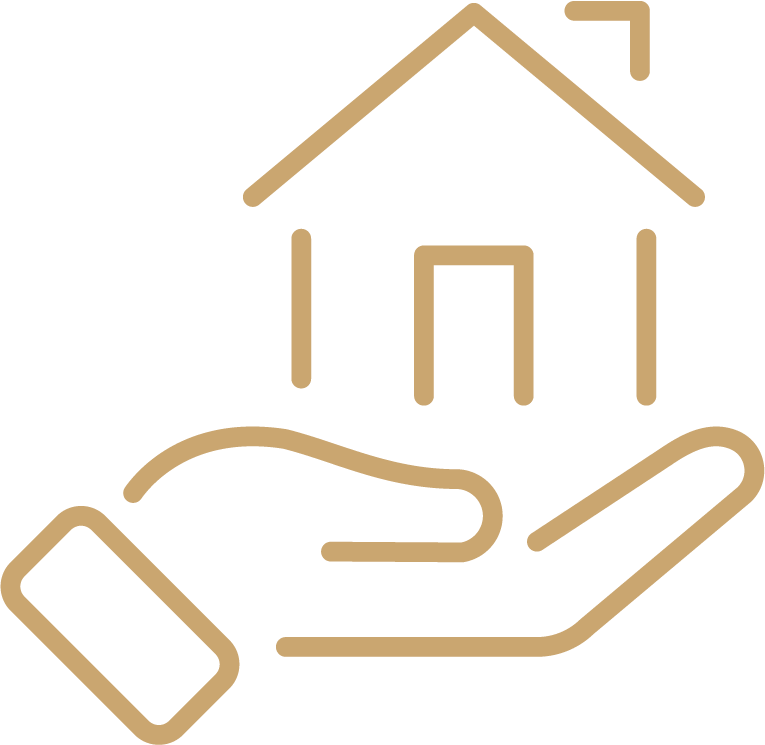 How to leverage syndication as a new investor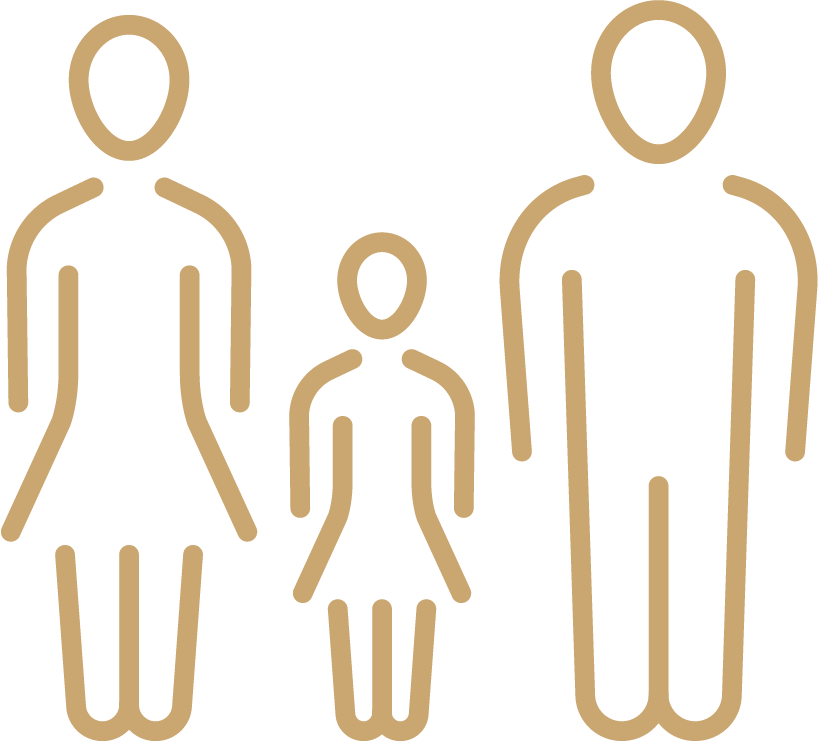 The assumptions and mitigation of multifamily investment risks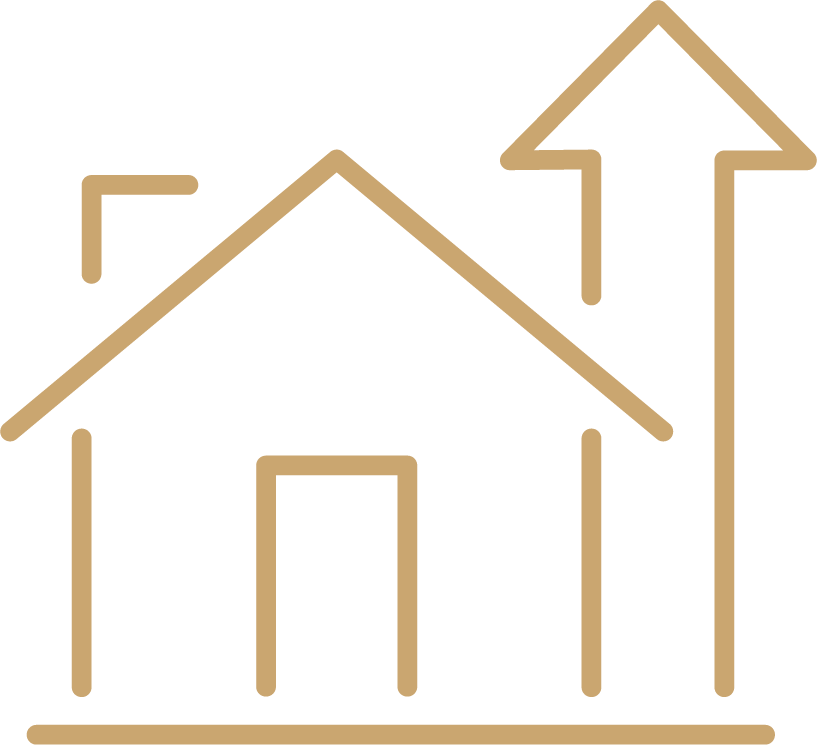 Evaluating your financial situation and making your money work for you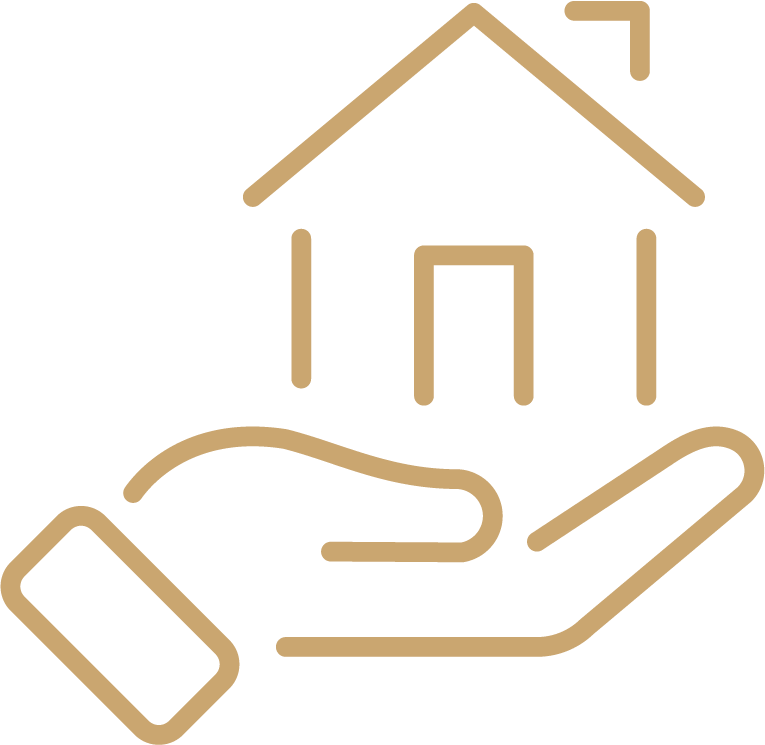 What to expect when you start investing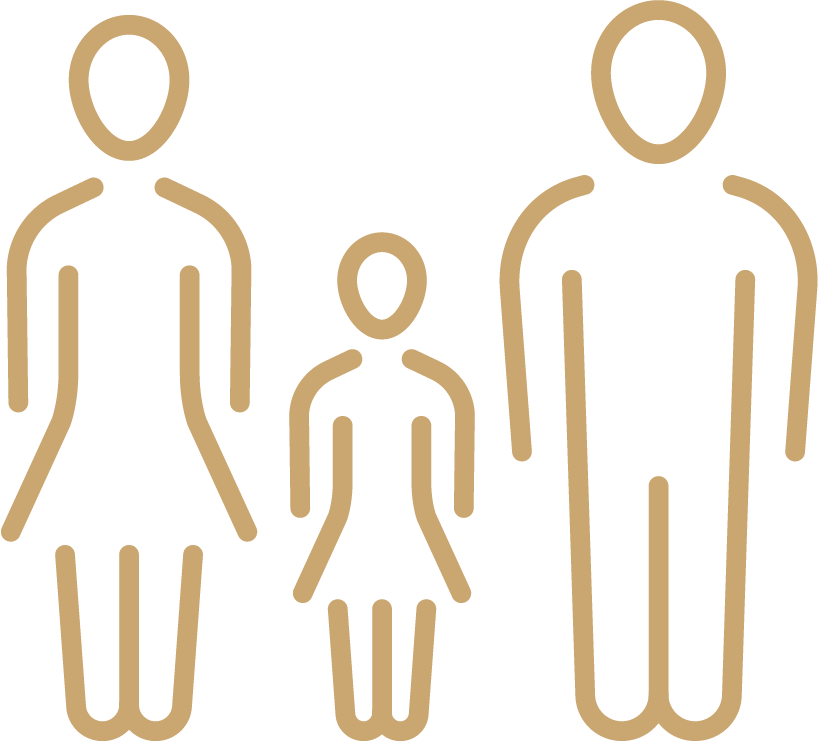 Tax implications and advantages to investing
These are just a few examples scratching the surface of what real estate investing can create for you. This event is the stepping stone to your financial success. Imagine owning assets, doubling your returns, and feeling the support of a thriving real estate community. 
Paul will guide you through the essential 5 pillars of success, expand your horizons to investment avenues that were previously out of reach, and propel your investment portfolio to new heights. 
Connect with experts and peers in the industry, access exclusive deals, and build the network that will fuel your growth.
Here are just SOME of the incredible voices you can expect to hear from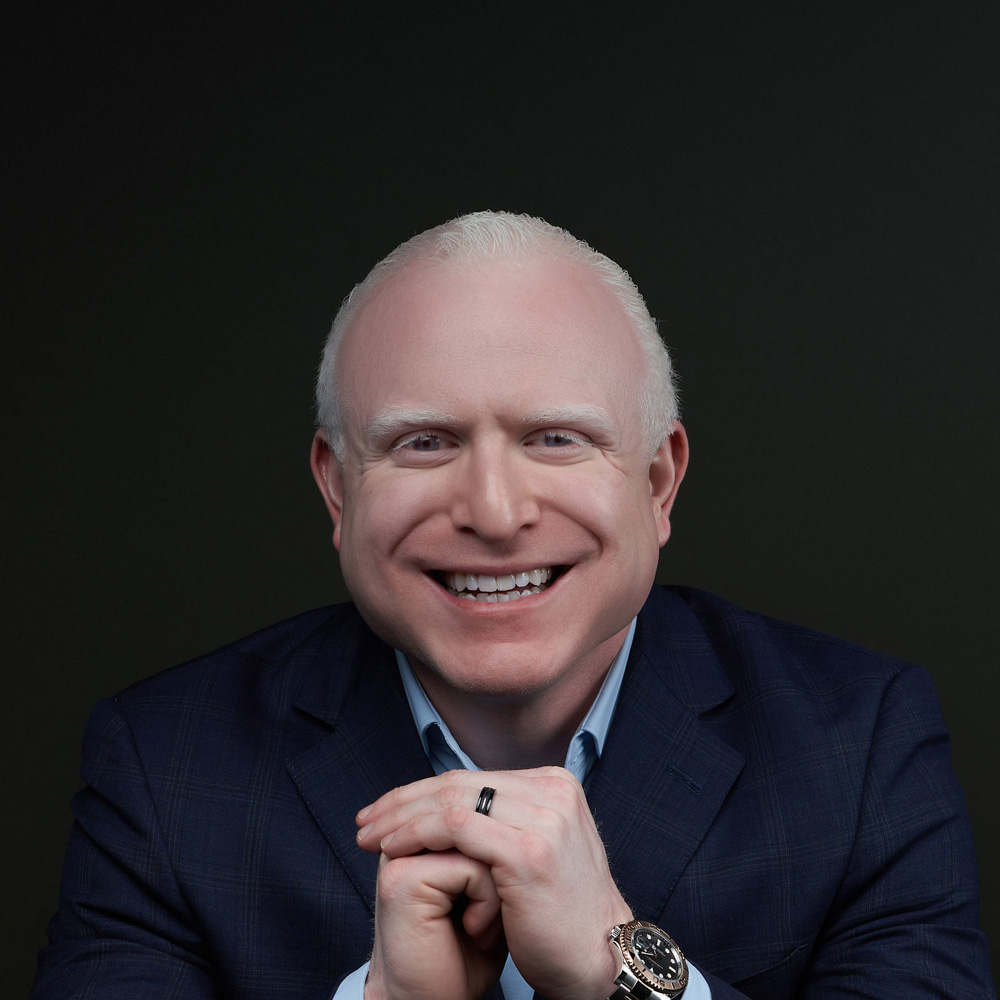 Tax Strategist for the Wealthy
Real Estate Consultant and Commercial Syndicator
Passive Real Estate Investor and Fund Manager
Grow Your Network
& Grow Your Net Worth
SPACE IS LIMITED, CLAIM YOUR SEAT
Join a community of investors just like you – with the ambition and a desire to build wealth.
Learn from their experiences and gain new insights to set you on the path to success.
For just <price>, You're getting access to a powerful network and invaluable wisdom from innovative and influential professionals.  
9:00 – The 5 Pillars 
10:30 – What Is Commercial Real Estate Investing & Why
11:30 – Lunch 
12:30 – What Is A Syndication And How Can I Leverage Them 
2:00 – Guest Speaker
3:30 – Assuming And Mitigating Multifamily Risk
9:00 – What To Expect
10:30 – Guest Speaker 
11:30 – Lunch 
12:30 – Evaluate Your Financial Situation
(Make Your Money Work For You) 
2:00 – The Partner Project
3:30 – Industry Expert Panel
8:00 – Breakfast With Paul + Special Guests
9:00 – Special Entertainment & Educational Experience
Take The First Step Towards Your Financial Future
Let this be your guide to unlocking the opportunity to pave your way towards financial freedom.
GENERAL ADMISSION (Sale Price: $$) $$$
Your content goes here. Edit or remove this text inline or in the module Content settings. You can also style every aspect of this content in the module Design settings and even apply custom CSS to this text in the module Advanced settings.
VIP ACCESS (Sale Price: $$) $$$
Breakfast with Paul & Guests Sunday
Don't let opportunities pass you by. Embrace The Partner Project & unlock the door to your real estate success! 
REGISTER NOW & SECURE YOUR SPOT
Paul David Thompson is a Business Professional specializing in Business Professionals. His unique expertise has guided countless "stuck" clients and entrepreneurs away from their own perceived limitations into a vibrant and happy life of financial freedom and flexibility. 
Starting as a real estate investor and entrepreneur, Paul uses his expertise from the traditional 9-5 to help countless professionals redefine fulfillment and go after bigger goals, all with a customized system that carves out more time, flexibility, and money than before. 
Paul helps professionals approach life and business from a new point of view. He helps corporate professionals, teams, and entrepreneurs step out of their boxes and start going after the life they really want without sacrificing what they already have and love. Paul helps professionals redefine fulfillment, build awareness, set and identify new goals, and hone in on their focus to create financial freedom.