Freebies
●

Resources

●

COACHING PROGRAMS
I believe in making your business work for you, not the other way around.
Seeing people succeed while doing what they love is a light that never goes out. They're proof there's no dead-end street in life and your destination awaits if only you can find the courage to go after it with reckless abandon. I want your story to be shared with the world, so dream big (or not!), take chances & make mistakes – we all do at some point! Don't be afraid; remember: "We only get one shot – this might as well be yours."
I took my knowledge and compiled it into resources and opportunities for you to have direct access to me. You fuel my passion for continuing to help others. Keep reading…
I believe that your life's work should reflect YOU! Give yourself an opportunity by doing something that brings meaning into YOUR world- live more profitably, sustainably AND authentically while making time FUN too–that sort of story is what my coaching clients are telling me they want MORE OF these days -which means if this version sounds good then maybe you should check it out, as well.
Are you ready to jump in yet? Check out what all you have access to below.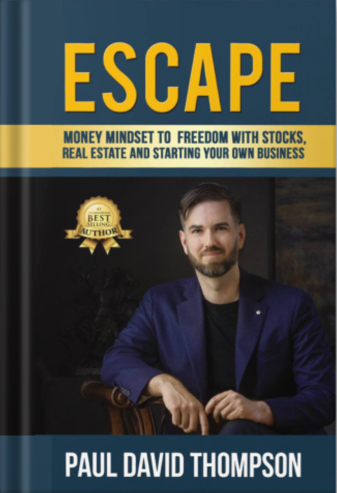 ESCAPE: Money Mindset To Freedom With Stocks, Real Estate And Starting Your Own Business
"Whether you decide to stay with your day job, or invest in real estate, or ramp up your savings rate for the stock market, Paul shows you how to develop a plan that still gives you a comfort zone to see it through.."
– Doug Nordman
You may not even know you're searching… but you're searching for an answer to unlock something that lies dormant deep within you. There is a purpose for your life, and you've been unable to manifest it. You've been following someone else's life plan, you've been building someone else's dream. There is a disconnect holding you back from attaining a life of abundance, keeping you from living a life of your design and living a life of satisfaction, joy, and contribution.
The good news is the outcome is within your power with a few simple choices. Your freedom awaits, and it is within your power to escape.
What do I want people to take from this book?
I want to empower working professionals to open a third eye and see what is really happening in the world. I want everyone to realize they don't have to fit their lives around their work; instead, workers can become investors and live a life of abundance, satisfaction, and joy.
Paul David Thompson is a full-time investor, speaker, and coach who no longer depends on a day job. He broke free from the chain of the corporate world by investing in real estate. He inspires busy, working professionals to lead a life of their design by teaching them how to change their mindset about money and create multiple streams of income.
CHOOSE TO BE THE EXCEPTION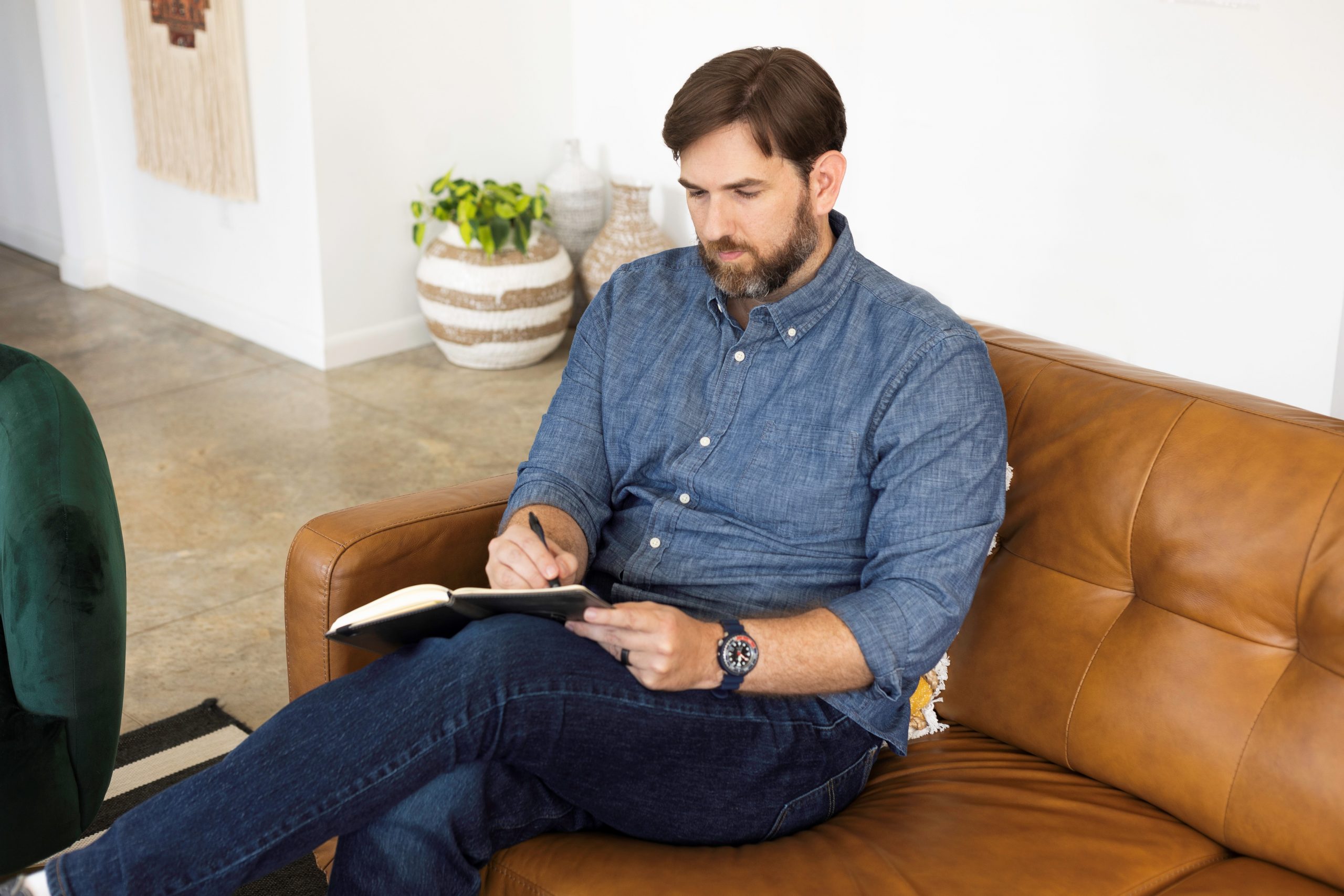 For The Seasoned Investor Or Investor Who Is Ready To Step Into Their New CEO Role
You've already got a great business and you may be making money hand over fist. But what if I told you that there was an easier way to turn your dream into reality?
With this elite mastermind group, we will dive deep into understanding how building out the perfect company can ease stress off of our shoulders while creating income with little effort on behalf of ourselves or anyone else in charge!
This is a monthly membership, but we'll meet weekly to ensure you're supported throughout your role as you're experiencing new struggles, growing pains, and hurdles. This is by application only.
Lead Your Ideal Life Event
Ignite The Fire Within You In Person Event
This is my in-person event designed to light a fire under your butt and spark you into serious action — no matter what type of business you have, at whatever level.
You'll receive tried and true strategies that work; I'll show how they can be adapted for success with my unique approach so every attendee feels like themselves!
If this sounds interesting or if it's time for something new then come join us because the networking opportunities are incredible as well as learning from others while building connections too.