Lead Life By Design – Achieve financial and personal freedom by investing in Real Estate.
You're not alone, I'm excited to help you take your real estate investing journey to the next level.
– Paul David Thompson



Welcome, Im glad you're here
Hi I'm Paul David Thompson, a #1 Best Selling Author, full-time real estate investor, coach, hard money lender, husband, and father. I'm also the host of the My Freedom Foundry Podcast and the founder of PDT Coaching and Consulting.
With years of experience in guiding beginners and experienced investors through the process of doing real estate investing deals, I am now on a mission to help purpose-driven men and women entrepreneurs break the corporate drone cycle and achieve the success they desire.
I believes that every successful person got to where they are by following the advice of someone who went before them, and I want to be that person for you.
Whether you're looking to start an investing business or scale your existing one, I have the expertise and resources to help you achieve your goals. Contact me today and let's work together to create the life you deserve.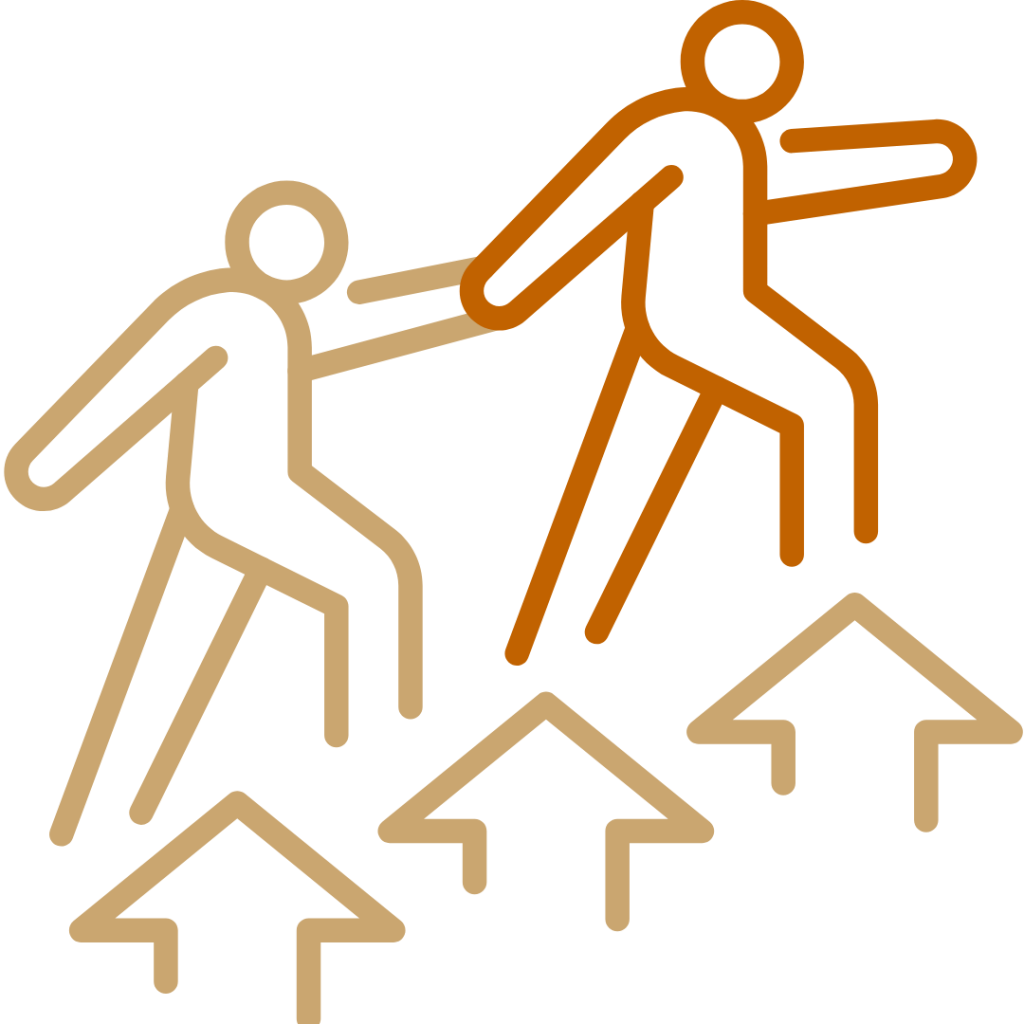 Coaching
The Next Level Mastermind was created with you in mind. I have compiled my lessons learned, resources, and comunnity to work with you weekly through digital face to face meetings. Plus you get access to ALL my mini-courses and live events for FREE!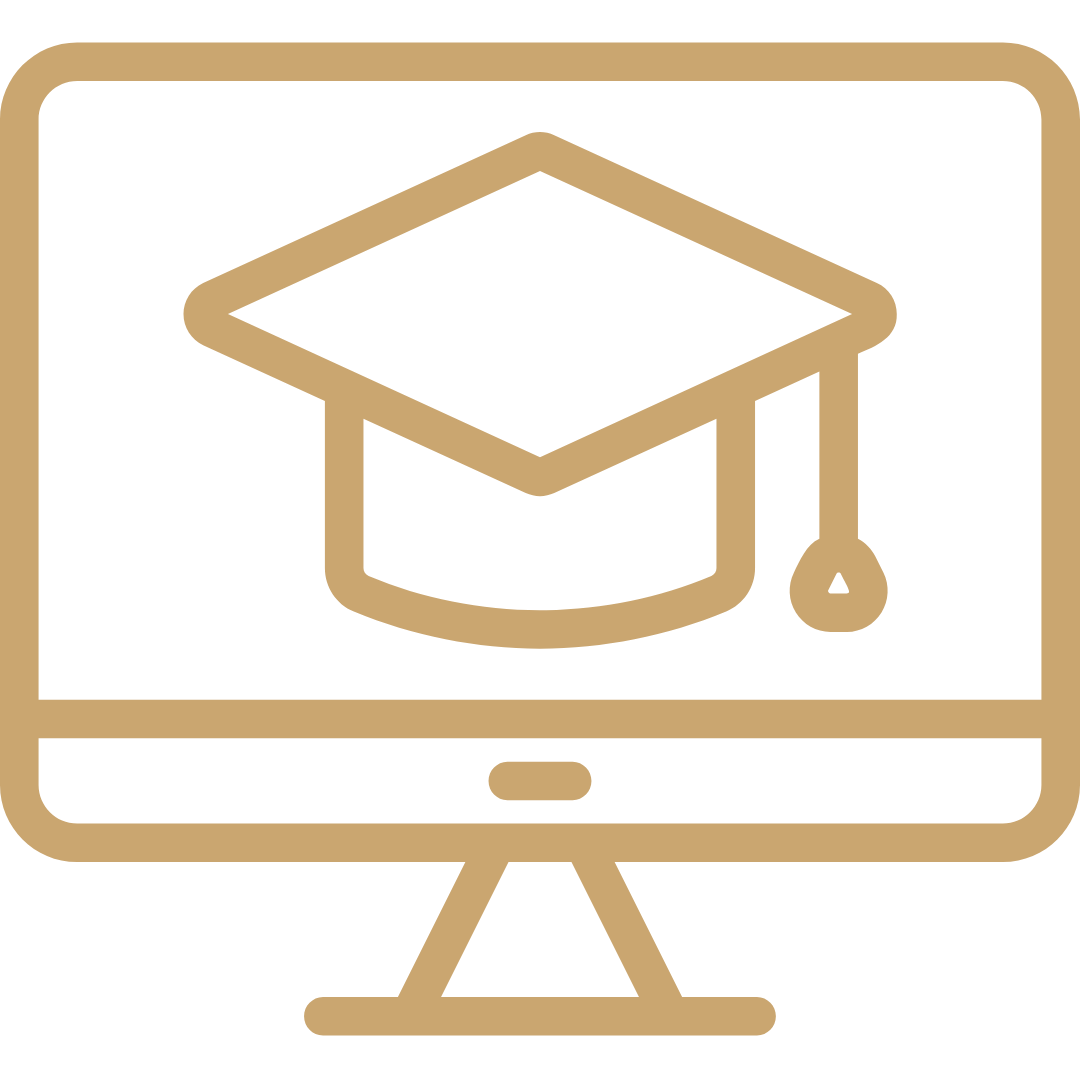 Investing Courses
Dont have time for coaching & consulting, dont worry. I have developed Real Estate courses you can complete at your own pace. These will save your the time and mistakes that limited my growth. Invest in your future, avoid the mistakes, watch your profit & knowledge grow!
Live events
Live events offer in-person opportunities for you to learn about industry trends, strategies, and connect with experts. These events include seminars, and workshops with panels, speakers, and networking. Attendees gain valuable knowledge, discover strategies, and form professional connections.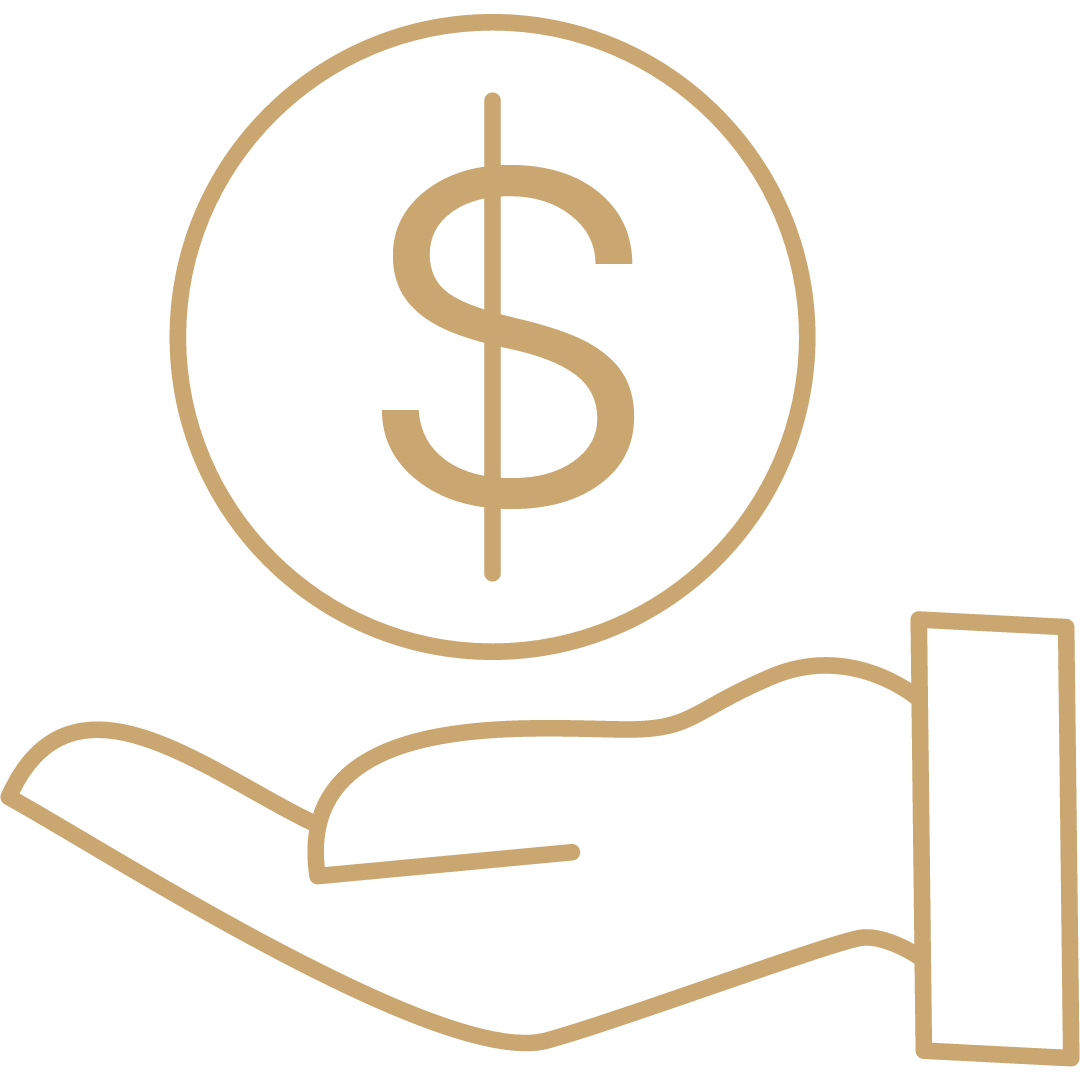 Hard Money Lending
My hard money lending solution provides investors with quick access to financing for investments. A simple application process & fast approval, investors can secure funding for fix-and-flip projects, rental properties, & more. Our fast process & competitive rates make us a reliable choice for investors.