The Wealthy Are Planning For Their Future – So Should You
Learn to Create Long-Term Generational Wealth With Real Estate Investing



I'm Paul David Thompson – #1 Best Selling Author of ESCAPE: Money Mindset To Freedom With Stocks, Real Estate And Starting Your Own Business, the host of Ready Investor One podcast, and founder of the online course My Freedom Foundry.
I'm also a full-time real estate investor, business coach, husband, and father.
The truth is that every successful person got to where they are by following the advice of someone who went before them.
I'm on a mission to help purpose-driven men and women entrepreneurs (like you!) break the corporate drone cycle of being underpaid, playing small, and missing out on opportunities that could help them start their investing business or scale their business to the next level of impact with authenticity, purpose, and clarity.
With having guided numerous beginners and experienced investors through the process of doing real estate investing deals, my focus is that you can achieve a level of success that you desire.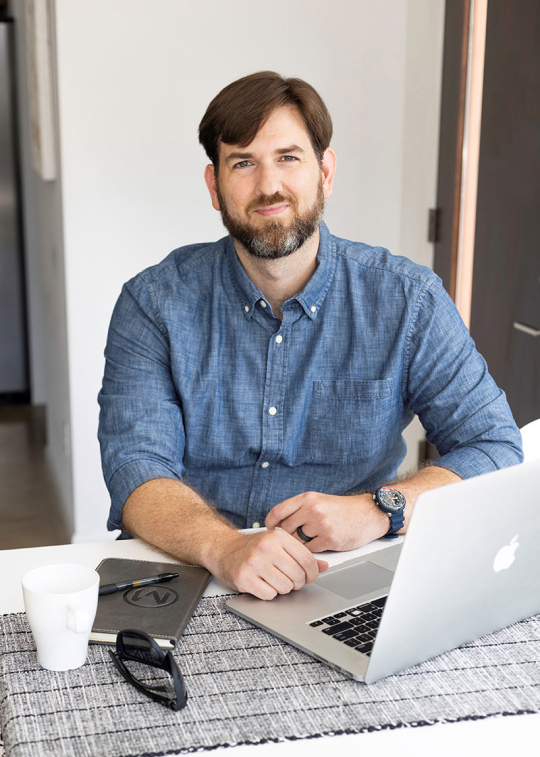 Honestly, your brilliance is too great to keep buried under a layer of self-doubt, confusion, and overwhelm any longer.
Here at My Freedom Foundry, you'll find the coaching and community you need to confidently build your business without ever feeling alone again on the journey. I want to help you design an investment strategy that fits your needs. Below are the different ways we can work together so you can take control of your investments, reduce taxes, accelerate debt paydown and level-up your investing game.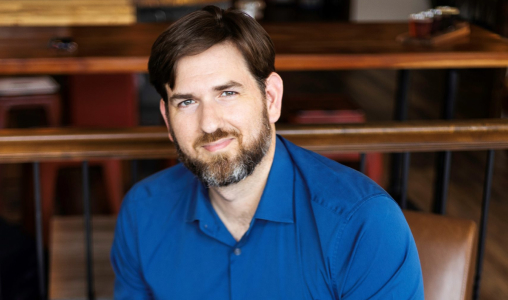 Freebies and Resources To Help You Excel Your Business
I believe in helping you jumpstart your business and have access to resources that can help you get on the right track. Check out my freebies and resources to help you!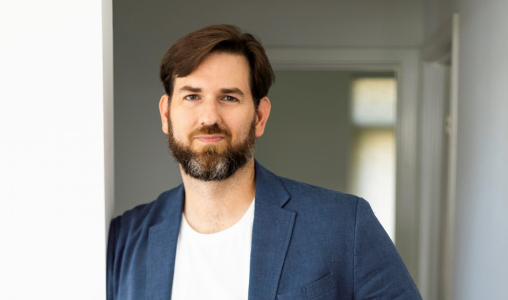 Freedom Business Mastermind
Next level coaching and community specifically for those more seasoned investors who want to grow their business, hire a team, and we'll dive into the best way to build out your business. We'll focus on creating a long-term, sustainable structure that provides you with more and leads you into truly stepping into being the CEO of your business. This is by application only.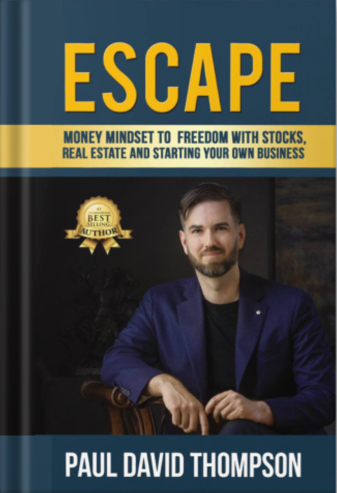 In Person Events
Let's Meet Up!
Step into your power and meet like-minded individuals with my in person events. Few are hosted each year, across the US, and I always enjoy meeting those who attend. These in person events are meant to help you take your business to the next level, network with others, and learn your purpose and how to fulfill it. Check out the in person events and get in on the next one so that you can be empowered to create wealth and live a more fulfilling life
Listen…
I feel you may need to hear this.
You deserve to have a real estate investing business that thrives. You deserve time with your family. You deserve a life you don't have to take a vacation from.
The fact of the matter is that I do appreciate you comin' on to my website to check out what I do and how you can be involved and I'm going to be frank with you…
Taking the next step is the hardest one, but one of the best decisions you could make.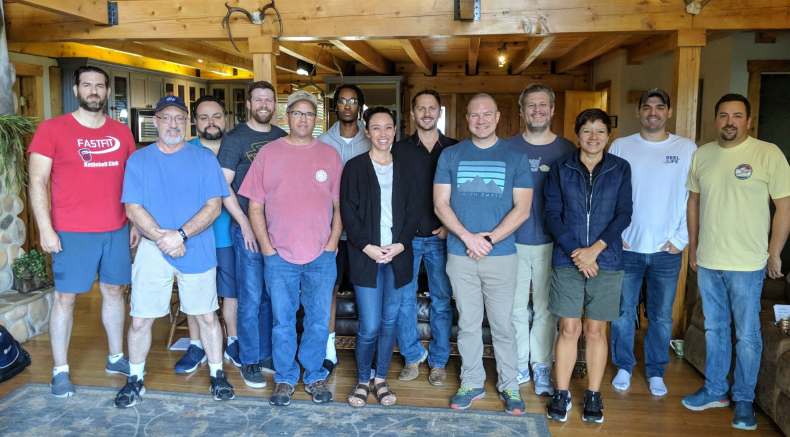 With over 10,000 hours of coaching under my belt, hundreds of house deals done, and having worked with hundreds of clients over the last few years (a few are pictured here), my passion for helping you design the life you love is fueled by people like you. At one point in my life, I was overstretched and desired more but felt alone.
I was wishing for a way out and needed a vehicle to help me get there. Real estate investing was that vehicle for me and I know it can be for you, too.
The next step for you is to check out and join my monthly membership. I've made it affordable for everyone at less than a cup of coffee per day (heck yes, it's less than $3.50 per day) and this not only provides you with all of the basics you need to get started, but you'll also receive weekly group coaching and an exclusive group with like-minded individuals for you to check in with and ask questions to whenever you need.
You don't need to go at this alone, it's time for you to take the step to design the life you want to live and create long-term wealth and a life ahead of you that you don't have to vacation from.