Many of you know I'm a deal junkie. Ever since I bought my first property, I was hooked. And I spent the remaining years since 2015 sharpening my...
read more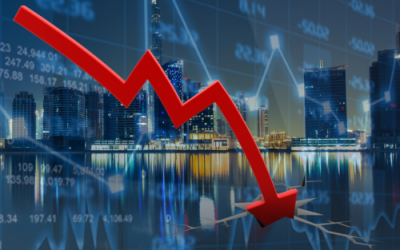 The Collapse of the Middle ClassThe Collapse of the Middle Class Last week, I covered why the cost of housing is so expensive. One of the reasons is...
read more
My Freedom Foundry Podcast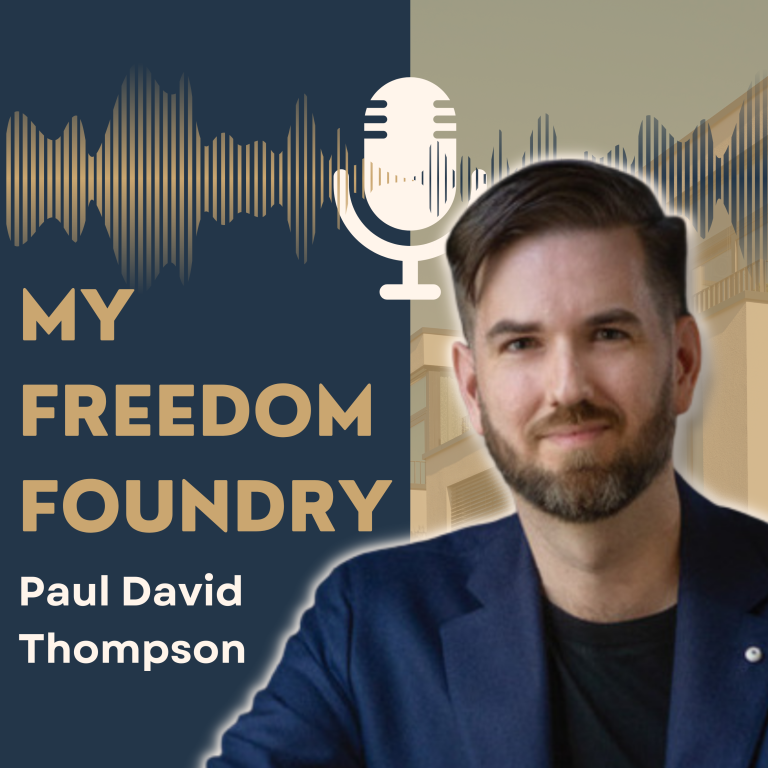 My Freedom Foundry
Welcome to My Freedom Foundry Podcast, a podcast dedicated to taking real estate investing to the next level. Whether you're a beginner, an experienced investor, or a real estate professional, this podcast is for you. We'll cover everything from flipping houses to finding the right rental property, as well as advice for both rental properties and creative financing. In each episode, we'll bring you inspiring stories from real estate pros, in-depth interviews with industry leaders, and practical tips from seasoned investors. Join us on the journey to revolutionizing your real estate portfolio and taking your investments to the next level.
198. Building Generational Wealth through Real Estate Investing with Heather Dreves
We all want stability and security when it comes to our finances. Not only that, but we also need to ensure the same for the lives of the generations after us!
Heather Dreves, a fund manager and director of funding at Secured Investment Corp, joins us in this episode to help us plan and work on building generational wealth through real estate. Heather talks about her experience in the real estate market, from purchasing and renovating homes to running a fund that makes real estate investments. We'll talk about the things she discovered along the way and the value of communication in her interactions with lenders, tenants, and investors. 
So, sit back, relax, and get ready to delve into the fascinating world of real estate investing.
Episode Highlights
What fund managers do

How Private Money Lending work

What is a Real Estate Fund

Importance of establishing a professional team

The evolution of managing a fund

Nationwide debt and the real estate status in Spokane

What is the importance of communication to investors, tenants, and borrowers

Get a Digital Download of Heather's Book for FREE! https://investing.securedinvestmentcorp.com/book-offer-promotion-1 
You can find or contact Heather Dreves at: 
Join the Community
I'd love to hear your comments and questions about this episode. Here are some great ways to stay in touch or get involved in the My Freedom Foundry community!
If you like what you hear, please subscribe and leave a rating/review!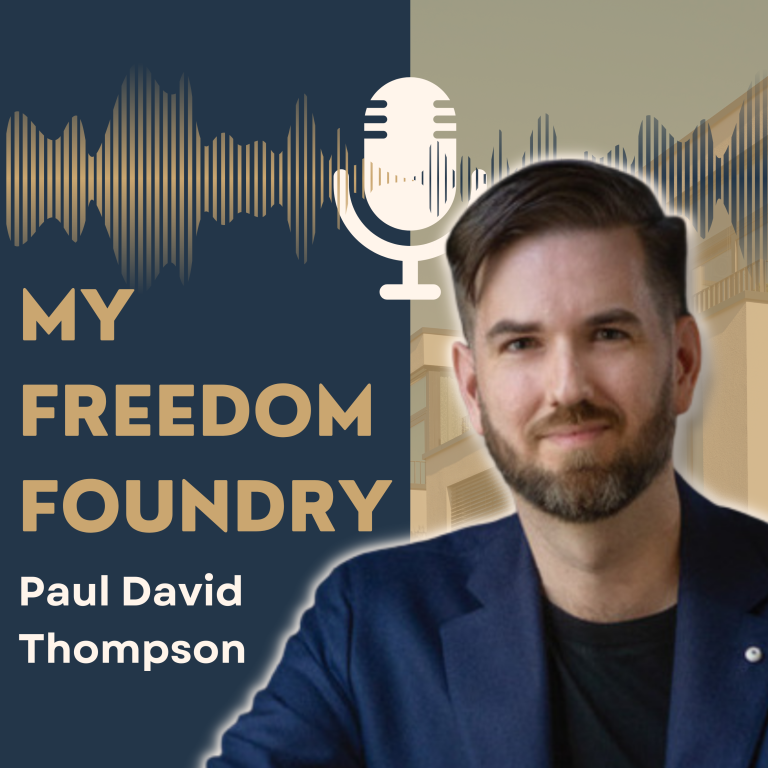 Search Results placeholder