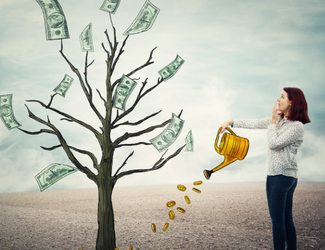 What Does it Take to Be Wealthy?For many of us, the ultimate goal is to achieve financial independence and build real wealth so we have the power to...
read more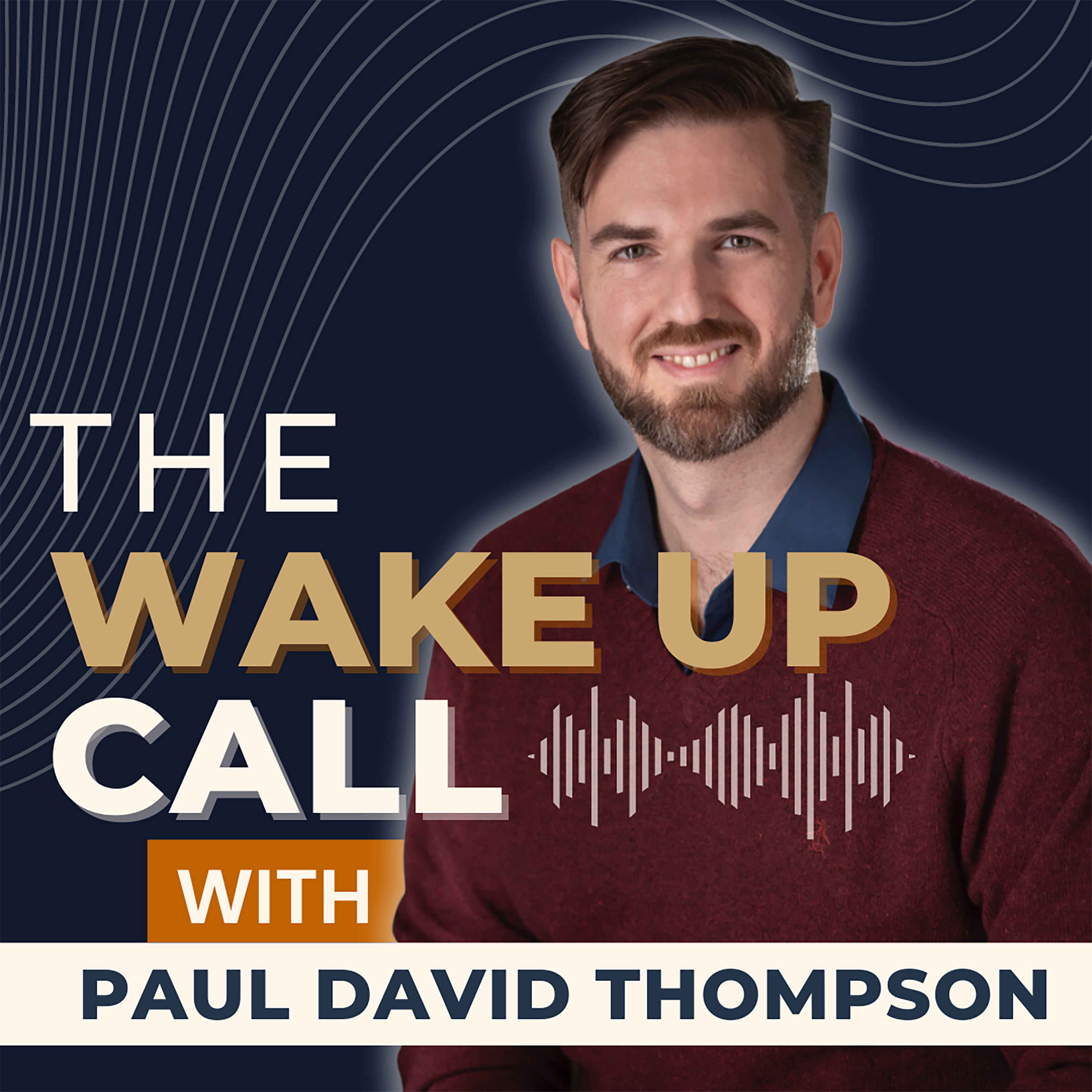 The Wake Up Call
My Wake-Up Call came in 2015, when I realized that I had had enough of my corporate job and was ready to take back control of my life. The world and economy are constantly changing, and the best thing you can learn is how to spend your time and energy working *on* your business instead of in it. I'm Paul Thompson, and in my podcast we'll be discussing exactly that—how to build and grow your investment portfolio from the ground up. With each episode, you'll hear inspiring stories from those who have already experienced their wake-up call, and are doing something about it. Real Estate professionals, industry leaders, and more, will join me to discuss how owning and renting property has changed their lives and the lives of their families for the better. It can do the same for you. Join us and revolutionize your portfolio, investments… and your life.
226. Embracing the 3-Hour Workday with Knolly Williams
Your WakeUp Call begins when you start to challenge conventional thinking. When you empower yourself to break free from the daily grind. When you choose to design your own lifestyle and economy. 
Known as "The Business Healer", author, inspirational speaker, and real estate mogul, Knolly Williams joins host Paul Thompson for this episode of "The Wake-Up Call". The two discuss Knolly's tough upbringing and how it influenced his choice to enter the world of business.
From the complex notion of discussing Quantum Mechanics, down to the simplicity of connecting over past experiences, Paul and Knolly break down the value and the importance of tapping into the subconscious mind— the part of your brain that makes up 95% of your decision-making… allowing you to step into your ultimate greatness.
Key Points From This Episode: 
Everything that physically exists was an idea in the mind of a human being at one time.

95% of what happens in your day to day happens at the sub-atomic level– automatically. 

Your habits are the result of your beliefs. Every action you've taken in your life has led you to where you are right now.

You can completely rework and rewire the fabric of your brain, so that you think differently

When you change what you believe, you not only change what you have, you change who you are.

The #1 Regret of people on their deathbed: "I wish I'd lived a life true to myself, not what other people wanted"

90% of the things we do every day for our businesses, only move the needle 10%. So what is the 10% we actually need to focus on?

Just 2 Things Are Essential to actually bringing in money. 1) Generating Leads and 2) Making Sales.

You might be Wounded, but You're Not Broken.
Follow Paul Thompson
• LinkedIn | https://www.linkedin.com/in/paulthompson-onecallcapital/
• Website | https://pauldavidthompson.com
• Tiktok | https://www.tiktok.com/@pauldavidthompson
Resources:
www.knolly.com/official  – Knolly's personal website to access his books, programs, and more
www.3hoursaday.com/launch – Link to purchase "3 Hours A Day" by Knolly Williams
www.PaulDavidThompson.com – Real estate resources, past episodes, and information on my mastermind
I want to help you achieve financial and personal freedom.
Check out THIS link for some valuable resources

Click for a FREE WEBINAR to learn about your 12% ROI.

If you're ready to take action now, let's hop on a CALL now!
About Today's Guest:
Knolly empowers business leaders, real estate agents and entrepreneurs to spark growth in their businesses by reconnecting to their passion and internal compass. His business healing method teaches you to systemize, organize, automate, and delegate your business to create freedom in your finances, time, and location.
Knolly runs three separate and distinct 6 Figure Businesses while working just 3 Hours a Day, and he teaches thousands of entrepreneurs and business leaders how to duplicate that success.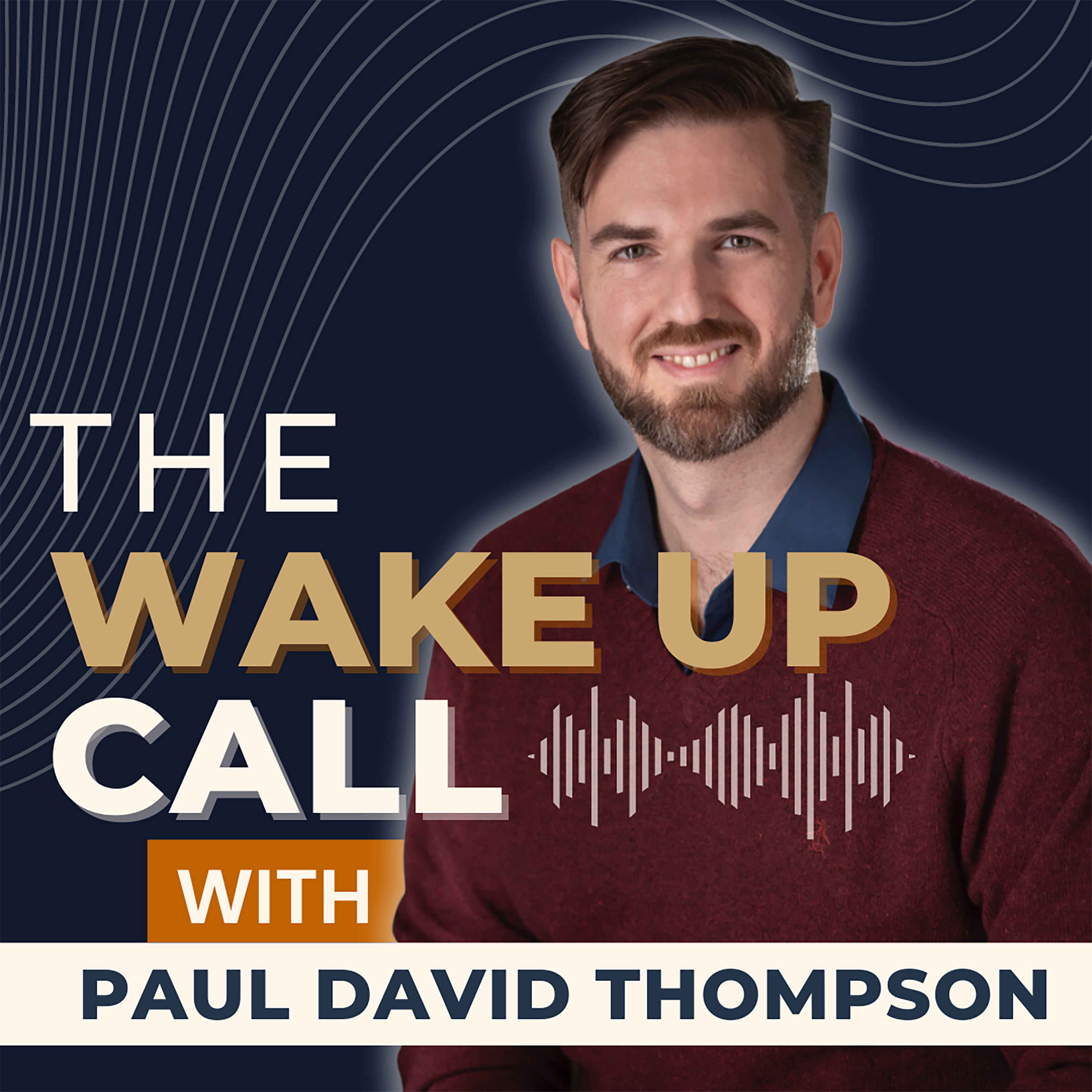 Search Results placeholder