Break Into Real Estate…
Off The Clock.
Acquire an additional source of passive income WITHOUT spending countless hours learning the ins-and-outs of the trade.
Investing in Real Estate can feel impossible—even MORE SO when you're a busy working professional trying to juggle family, relationships, and your career.
Begin your Real Estate Journey and Diversify Your Portfolio with Real Estate Investment Master, Paul Thompson's BRAND NEW 12 MONTH COACHING PROGRAM, "Diversification Through Syndication", Where 40% of the cost ($10k) is DIRECTLY INVESTED into a Real Estate project.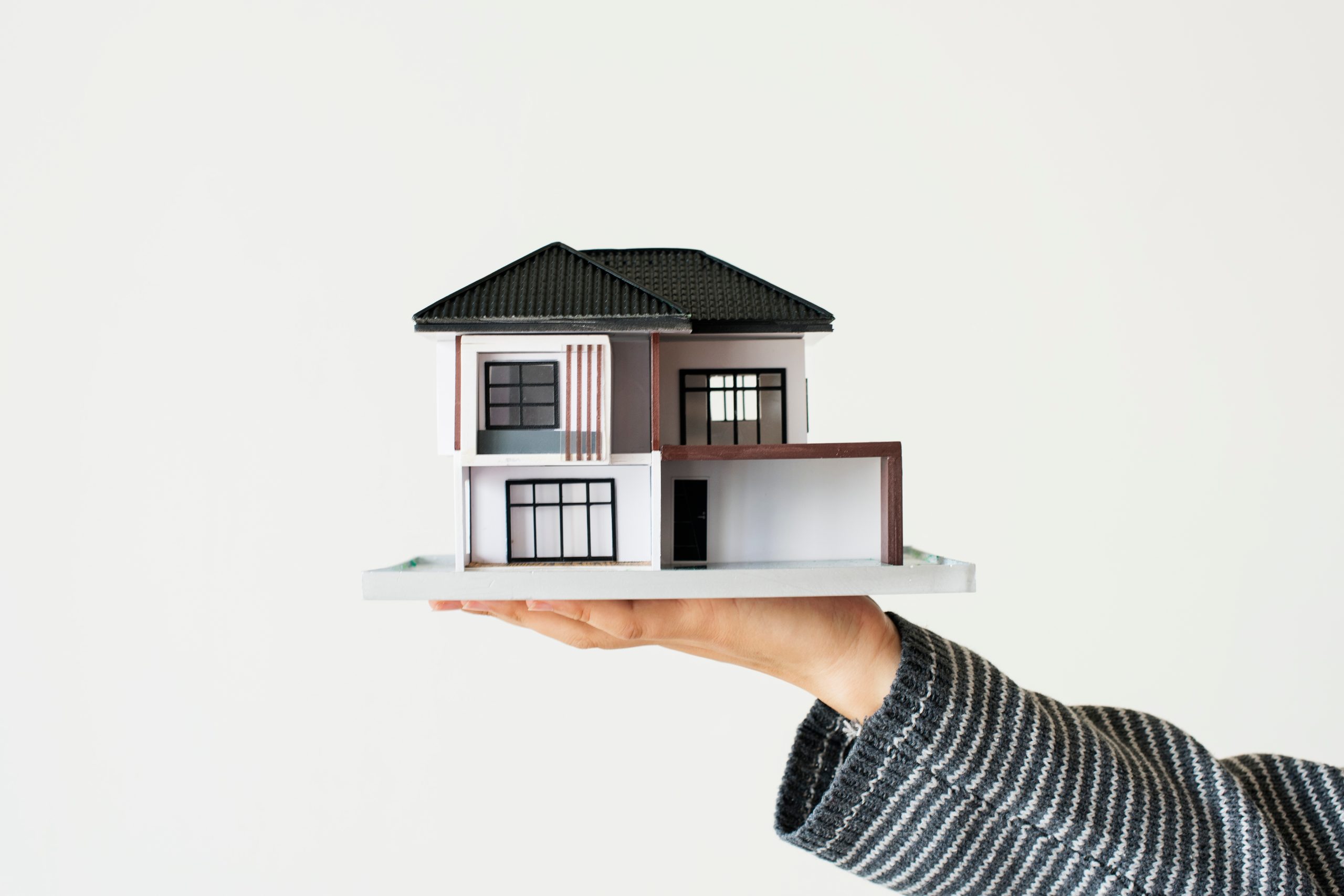 You can't escape it. Every book, internet article, and MSNBC TV Personality will go on for days about the benefits of creating passive income through Real Estate.
We get it.
The issue isn't knowing that the money is there, the issue is breaking into a field that is absolutely flush with competition from professionals who are fighting for the same properties
As a working professional, it can feel overwhelming even considering a path to getting started, especially when hours in the day are at a premium.
Paul Thompson started from where you are RIGHT NOW, and has grown his businesses many times over through smart investments across numerous different areas in the Real Estate Space. He has taken the time to LEARN so that you DON'T HAVE TO.
His brand new program is designed to CLOSE THE GAP, working as the intermediary between you, your finances, and a future of passive income through Real Estate Syndication.
Here's what YOU'RE GETTING:
A $10,000 INVESTMENT(!) in a Deal ORGANIZED BY PAUL, that you can choose to follow from START to FINISH

A 45 Minute WEEKLY call with Paul AND a 15 minute Q&A

8-10 Videos in Course Format to Cover all the information You need, on your own schedule

"Next Level Mastermind"… FOR FREE ($500 Value)

PRIVATE ACCESS to a Community of Industry Experts and Peers
And Here's what YOU'RE LEARNING:
How to EVALUATE Real Estate Deals, quickly discerning what's worthwhile and separating it from the unprofitable.

Information on RUNNING THE NUMBERS– Know exactly how to position your investments to succeed.

Best Practices for HIRING A TEAM & MANAGING PROJECTS.

TAX IMPLICATIONS and how to BUILD CAPITAL STOCK (gain financing for bigger and better projects)
INTERESTED? CONTACT US NOW:
With the right team in place, you CAN enter the Real Estate Space – WITHOUT it becoming your entire life.
Your $25,000 fee includes:

$10,000 INVESTED TRANSPARENTLY ON YOUR BEHALF, getting you started immediately and on the right foot… from someone who is heavily connected and experienced in the space

a YEAR of coaching from Paul himself, so you can CONTINUE investing on your own once the program is finished

a COMMUNITY of successful Real Estate Professionals who are all working together to build generational wealth for themselves and their families
This Program will act as YOUR ROADMAP– CUT THROUGH the Fear, Doubt, & Uncertainty… and Get Started.
Your Future Starts TODAY:
HI! I'M PAUL THOMPSON

I'm a #1 Best Selling Author, full-time real estate investor, coach, hard money lender, husband, and father. I'm also the host of the My Freedom Foundry Podcast and the founder of PDT Coaching and Consulting.
With years of experience in guiding beginners and experienced investors through the process of doing real estate investing deals, I am now on a mission to help purpose-driven men and women entrepreneurs break the corporate drone cycle and achieve the success they desire.
I believe that every successful person got to where they are by following the advice of someone who went before them, and I want to be that person for you.